LIBRARY CATALOGUE OF CHOICE

Although you may find that using your local academic library catalogue is most convenient, I find COPAC http://copac.ac.uk  a very useful alternative starting point (admittedly, it does help that my local academic library is a contributing library…)                                        
Using COPAC you can simultaneously search over 70 major libraries in the UK and Ireland, covering a wide range of subjects. The types of  libraries are:

National libraries (including the British Library)
University libraries (such as Trinity College Dublin, University of London – Senate House Libraries)
Research collections held within academic libraries (such as Cambridge Colleges (Specialist Collections), and Leicester Special Collections)
Specialist research libraries (including the National Art Library at the Victoria & Albert Museum, the Natural History Museum, and the Royal Botanic Gardens, Kew).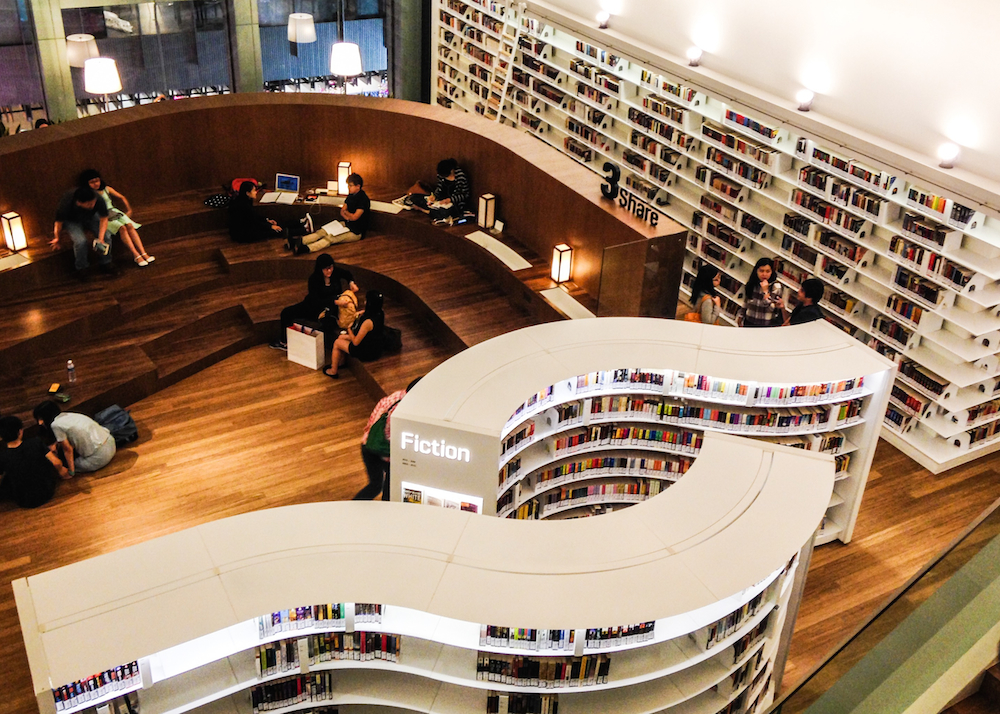 The search options on COPAC are:
Quick search gives the options to search for author, title, and keyword
Main search gives further options to search on, for example by publisher. You can also narrow your search results here, for example by date of publication.

Map search

The grey circled ? at the end of each field gives search tips.
There is a complete list of contributing libraries, where further information about each library, including access details and web links can also be found. These can be useful if you want to search the most up to date version of an individual library's catalogue  –  because although the contributing libraries send update files to COPAC frequently (the last update supplied can be found here) – it might not be as recent as you'd like. So if you wanted to search the most up to date version of the full local catalogue you can link to it directly from the COPAC site.
I recently found these additional links useful for another reason. A previous COPAC search meant that I knew that a copy of a nineteenth century artist's autobiography was available at the National Art Library at the V&A.  I  intended to visit the National Art Library during August, however a quick look at their website, via COPAC revealed that the library was closed for stocktaking on the day I had planned. So I repeated the search, and luckily, a copy of the book was also held at three other London libraries  –  so without too much difficulty I was able to go to another library to do the research.