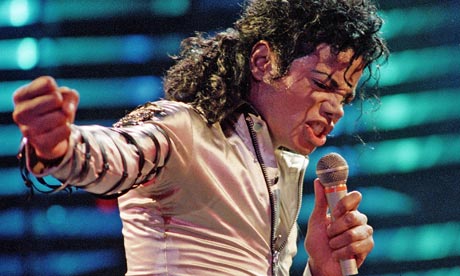 When I first discovered this website I wasn't quite sure what to expect – a history of pop music maybe? So perhaps it is a misleading url  – histpop is the Online Historical Population Reports website.

It is well known that census information is vital for genealogical research, but this site is not intended for tracing individuals in the historical British censuses. The site's front page has a prominent 'Note to genealogists and others tracing individuals' in which this is explained further, plus a genealogical links page – from which databases can be accessed (those marked f are free of charge).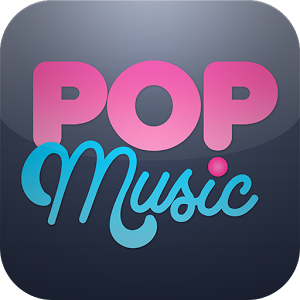 What this site does provide is archive material for understanding how the  censuses were taken and how the resulting data was analysed.
CONTENT
Hosted by the UK Data Archive at the University of Essex it is:
"an online resource of almost 200,000 pages of all the published population reports created by the Registrars-General of and its predecessors for England and Wales and for Scotland for the period 1801–1920, including all Census Reports for the period 1801–1937, along with ancillary archival material from The National Archives, and critical essays contextualising much of the material."
So, in addition to the Census Reports the site includes a wide range of material, including:
full texts of the Census Acts – UK legislation making provision for taking the census.

examples of types of schedules to be completed. There were different schedules for Wales (English and Welsh language versions were available), the Channel Islands, the Isle of Man and for institutions.

instructions for those officially involved in the census, such as local officers and the superintendent registrar.

examples of Census Enumerator's Books – these were copies of the census schedules which were sent to London and used to compile various local and national statistics.

examples of maps showing Registrar's Districts at different dates.

there are even examples of the labels which were to be attached to the bundled up census returns sent by post!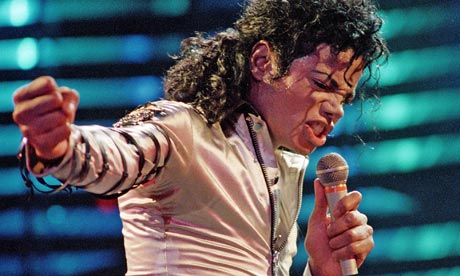 The Essays section contains over 100 specially written essays which cover a variety of information relating to censuses. In addition to the essays being fully referenced, there are links – where applicable – to any associated content within the website.  For example the essay on 'Introduction to administrative units of England and Wales' has associated content linked to: 'Correspondence relating to the adjustment of administrative boundaries, 1901' and 'Examples of maps from Registrar General's Collection, 1861 to 1921'
Having spent time browsing and searching the site, I came away with a much better understanding about the amount of organisation involved when preparing for a census in the past.
Browse the website, I'm sure you'll find something of interest. Let me know what you discover in the comments below.