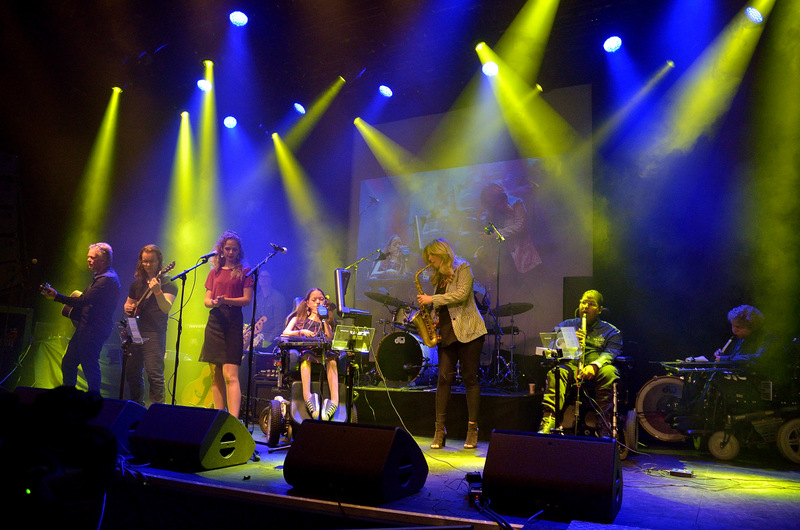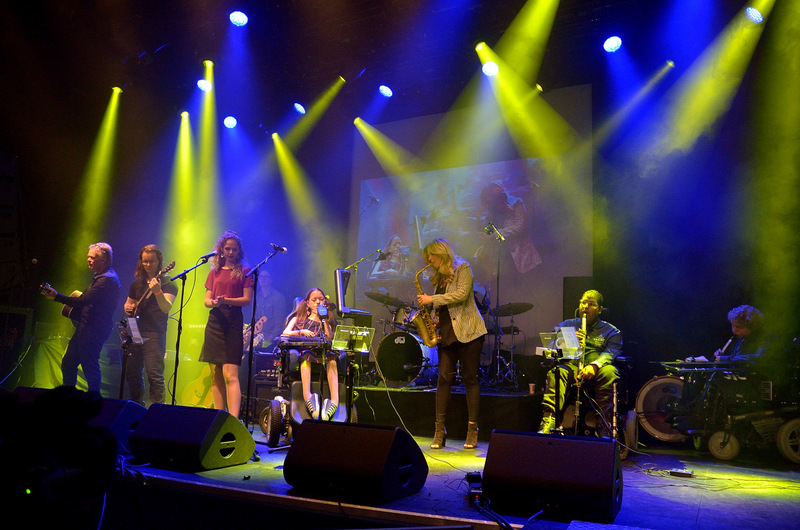 Last night I was listening, or rather listening again,  to a MP3 download on my laptop. It was an episode of 'A point of view' by historian Lisa Jardine, first broadcast in December 2011.
Thinking about it again this morning, it occurred to me how useful podcasts are. You can download them and then listen to them when and where you like.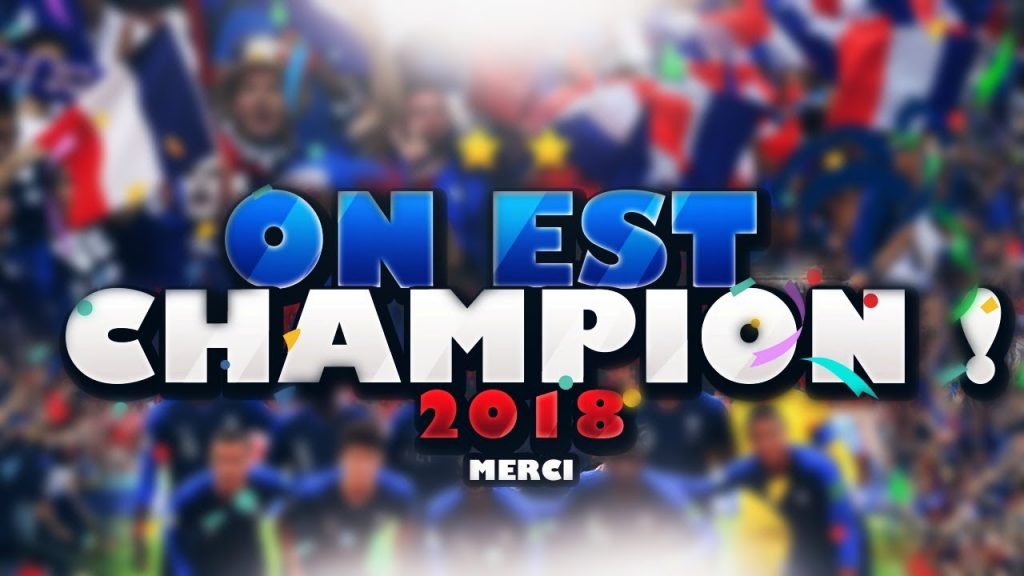 On BBC radio 4 alone there are podcasts for several programmes which may be useful for historical research and genealogy.
http://www.bbc.co.uk/podcasts/radio4
They include 'Tracing your roots', 'Making history', 'Things we forgot to remember' and 'History of the world in 100 objects.'
The National Archives website has a section on it called Archives Media Player which includes audio and video. http://media.nationalarchives.gov.uk/
The podcasts have been arranged into subject categories: family, social, military, and political history, law and order, archivists and archives, and international.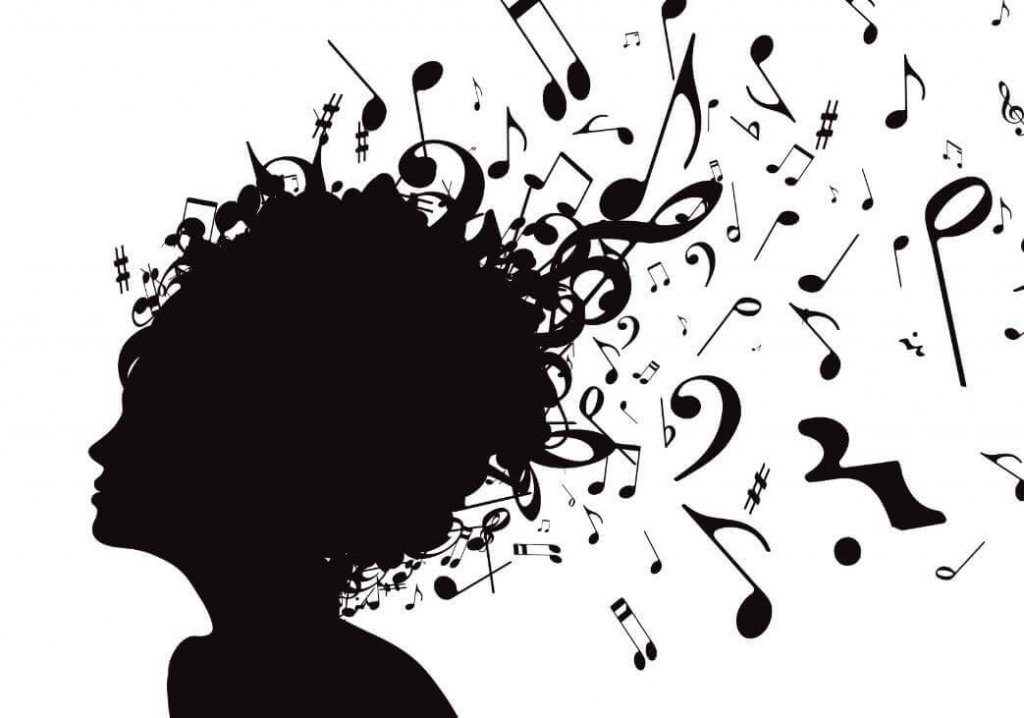 Academic institutions are another potential resource for podcasts. The Institute of Historical Research, part of the University of London, has a subsite of its website called History SPOT, which was launched in 2011. The podcast section can be searched according to event type (e.g. conferences, interviews, lectures), geographical area, period, history type (e.g. Military history) and seminars. A recent article showed usage trends for History SPOT and includes the number of podcasts uploaded to the  website, the number of times the podcasts were played, and the number of MP3 downloads.
The history departments at the University of Cambridge and the University of Oxford are just another couple of examples of academic institutions offering podcasts.
Have a browse on the websites mentioned above, I'm sure you'll find something of interest. Do let me know if you do find something useful….