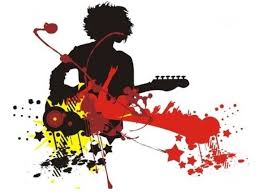 The photograph is of some of the standing stones at Avebury in Wiltshire. Avebury is listed as a United Nations Educational Scientific and Cultural Organization (UNESCO) World Heritage Site alongside Stonehenge.
I'm sure that you are familiar with the concept of World Heritage Sites, monuments, buildings and natural areas considered to be of outstanding importance – but are you also aware of another programme run by UNESCO – for documentary heritage?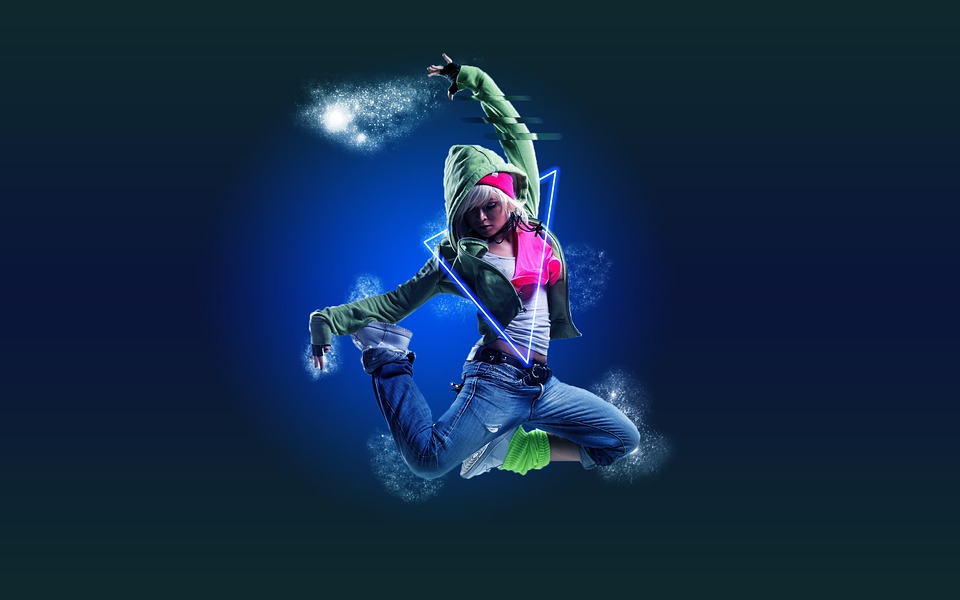 The Memory of the World programme began in 1992 to preserve and promote documentary heritage worldwide. The international register includes the Mappa Mundi (Hereford) and the Magna Carta from the United Kingdom.
Country level registers also exist around the globe highlighting documents of local significance. The UK register was established in 2009 and there are currently 41 items and collections in the register.
The most recent tranche, all nominated by local councils, museums, libraries, and archives, includes a variety of collections:
The Robert Stephenson and Company Archives
London County Council Bomb Damage Maps
Dorothy Wordsworth's Journal
The Royal Scottish National Institution Archives
The Aberdeen Burgh Registers
The Tyne and Wear Shipyards Collection
I may well look some of these collections separately, and blog about them another time.